https://www.youtube.com/watch?v=Y8iQETOOuZQ
Live-Show Jan.2019, Promo  OFFROAD TRANCE , EP coming up soon!!!
TAXI KABIR is Abdou Ezzari's latest project, where he explores the rich musical traditions of his NorthAfrican origins and puts them in a contemporary context by composing his
own electronic sound creations, also referring to the roots of European EBM and Techno-music, enriched by trance beats and samples of tribal chants of Africa.
The EP TAXI KABIR 100 Passengers was released in Oct 2017 and he toured with the project in Morocco in Nov. and Dec. 2017 where he was also elected to perform at VISA FOR MUSIC, an international music and arts fair and exhibition.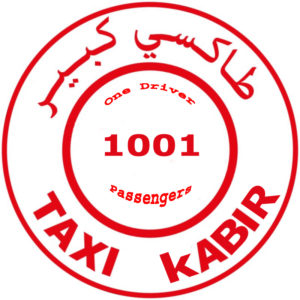 TAXI KABIR performs his own compositions and songs as electronic Live-Sets on a high musical level and the original trance beats and rhythms seduce to move and dance,